It´s the end of this school year. We wish you all a great summer holidays with your family and friends.
Here are some recommendations that could be useful for our students:
Recomendaciones para mejorar en inglés este verano:
- Intentad ver vuestros dibujos animados y series favoritas en inglés, sólo tenéis que cambiar el idioma en el TDT, al principio cuesta entenderlo y luego veréis los progresos.
- En internet hay muchísimas páginas educativas con juegos y actividades de aprendizaje adapatada a todos los niveles para que disfrutéis aprendiendo.
- Leed en inglés un poquito cada día para mejorar la pronunciación y fluidez.
ENGLISH IS FUN!!!
HAPPY HOLIDAYS!!
SEE YOU IN SEPTEMBER!!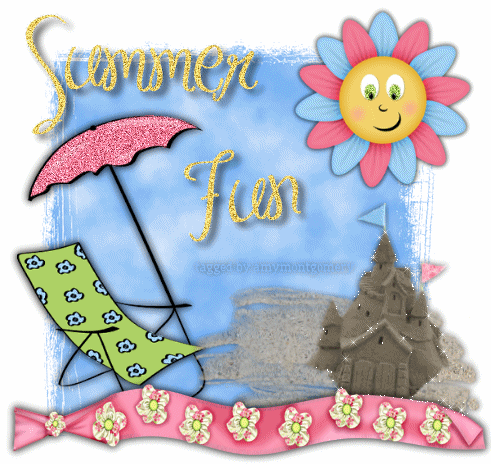 glitter-graphics.com